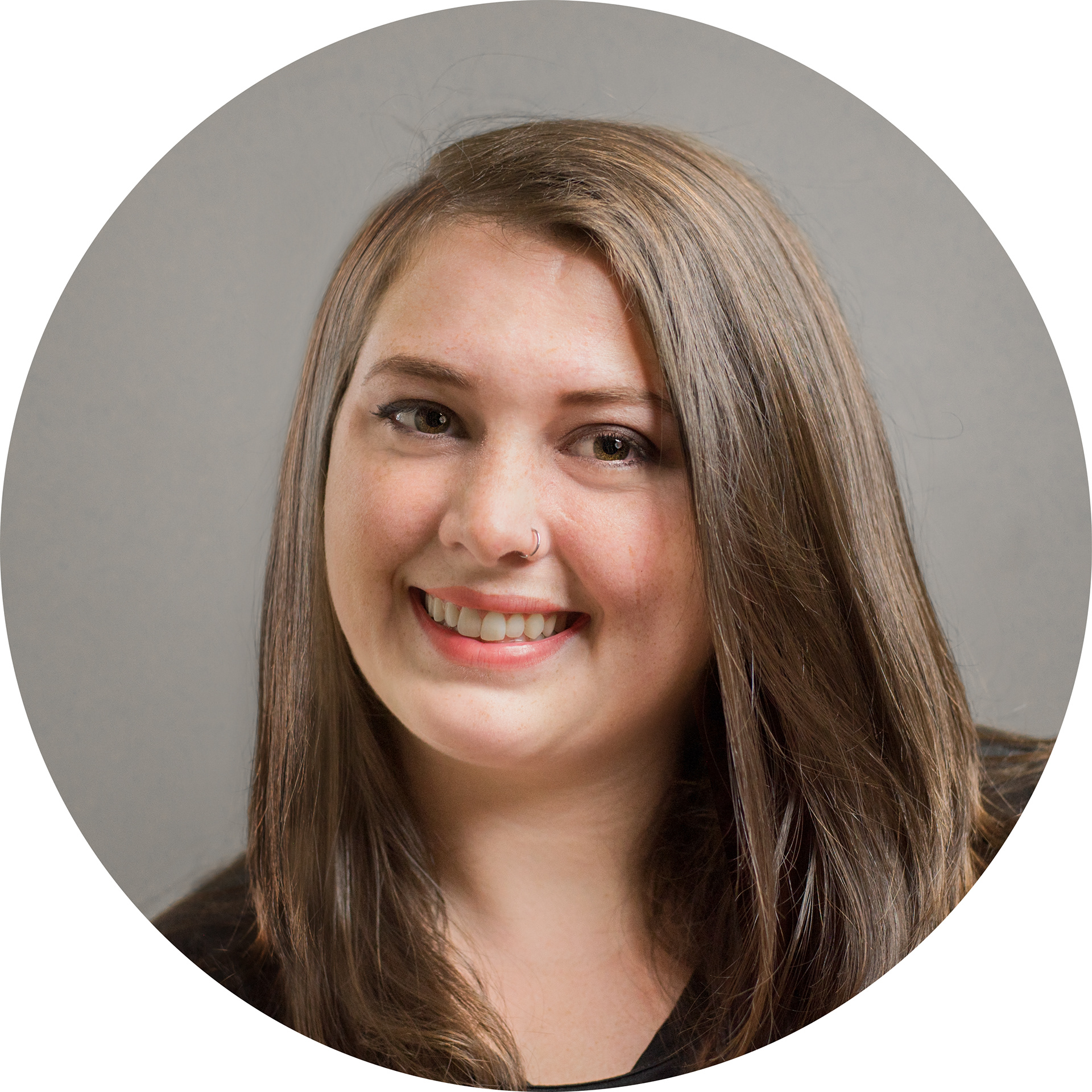 I'm Valerie Tyler, owner and photographer at Valerie Tyler Photography.
First and foremost, I am married to the love of my life and am the mother to 3 sweet kids. If you've followed my work for any period of time, it's likely you've seen me show off pictures of them at least once! 

I specialize in newborns through their first year.
I started out the way most photographers do - a DSLR camera and a love for taking pictures. Then one day I decided I wanted my passion for photography to develop (pun intended haha) into something much more than just a hobby.
So I took a few photography and graphic design classes as well as spent many hours behind my camera and computer learning the ins and outs. While I have learned so much, I still learn something incredible about photography every single day. 

I love my job and I love my clients. I form a special bond with every client I have the pleasure of photographing.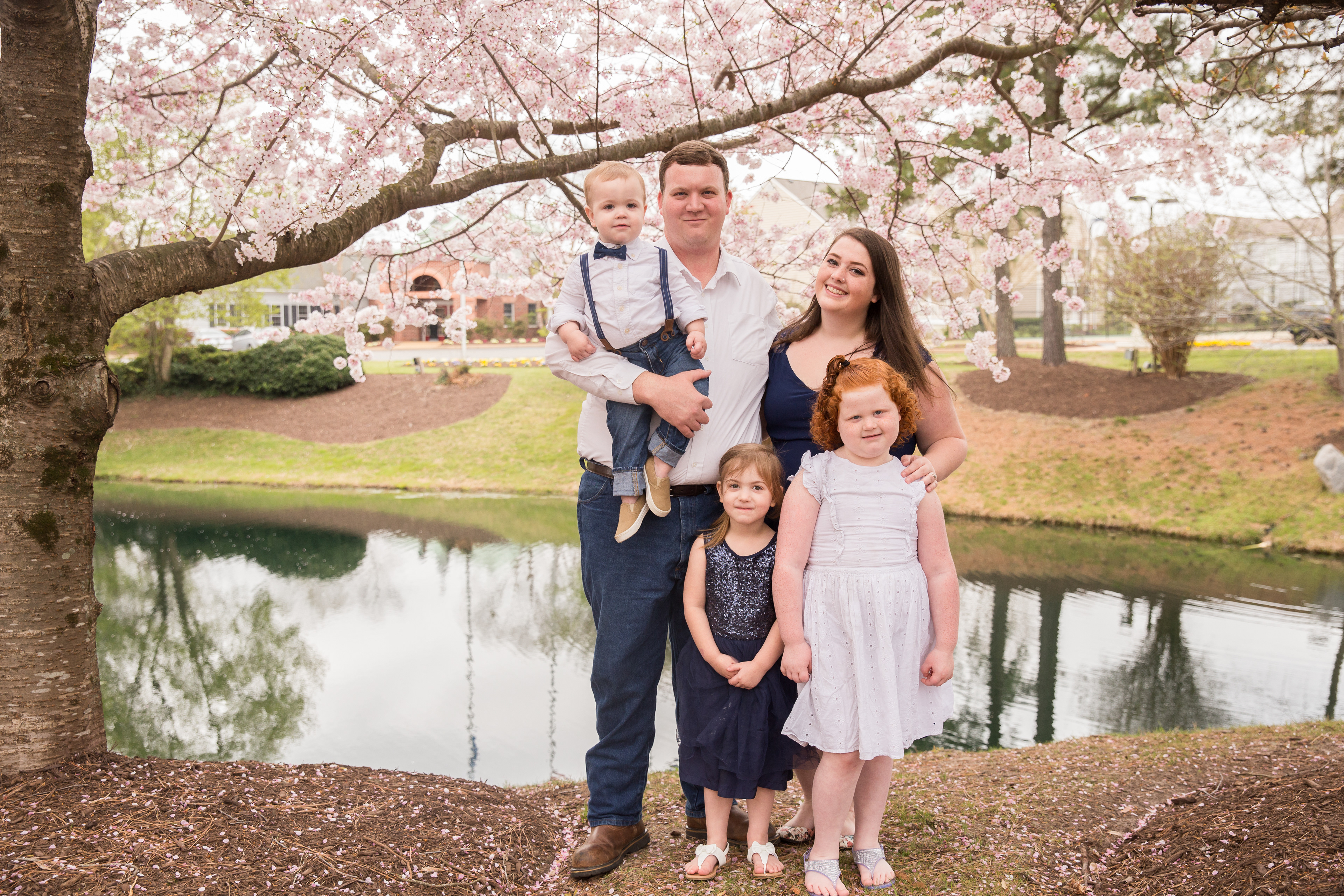 Photo credit to: BekahRitt Photography